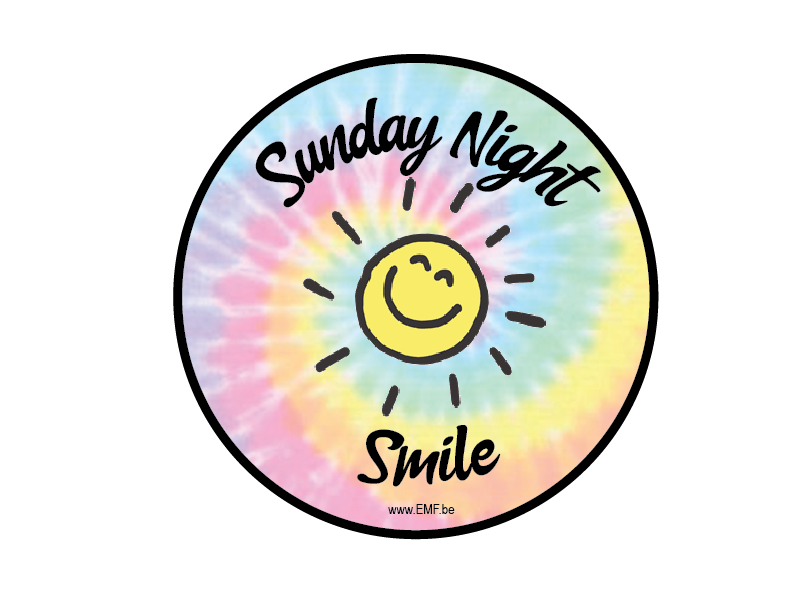 Episode 30 - Sunday September 3, 2023 - 7pm - Facebook Live

The Sunday Night Smile is brought to you by the Emma Munson Foundation as a way to keep us connected and celebrate life around us. Think of it like a video newsletter that will highlight good things happening in our world, celebrate music and art and help promote our helping to take care of others.

Oh, and a way to give us all another smile.


Much Love to you all!




Denise & Michael Munson