What's it all about?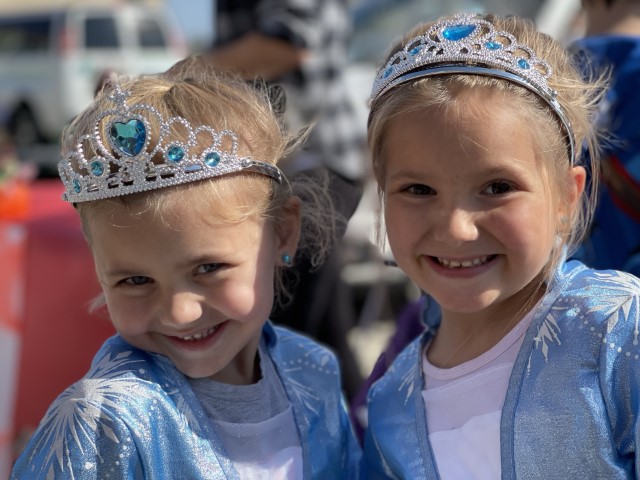 Families in need want their children to have the same happy memories that I'm sure each of you want, a chance to be a kid and trick-or-treat and play dress up.
Over the years we've found that for many families, there's not room in the budget for luxuries - like Halloween Costumes.
Halloween Costumes shouldn't be considered luxuries.
So we ask families that have enough to help those that don't by sharing love in the form of Halloween costumes.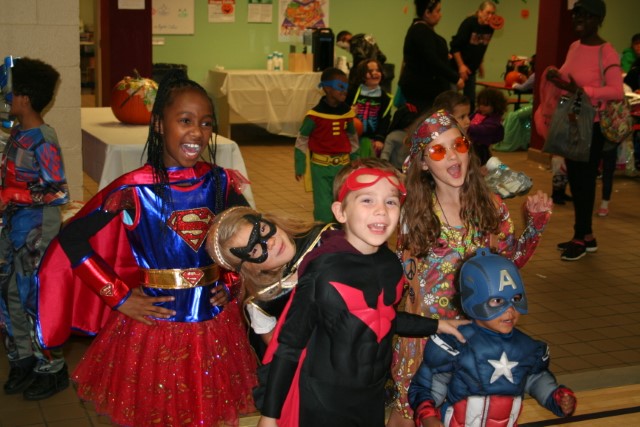 You have no idea of the impact that your kindness and generosity will have on a young child. We've seen first hand that their eyes light up and that they are living their best childhood.
What we like the most about this program is that unlike other giving programs, the children actually make the choice. We don't hand them a costume, they pick it for themselves.
We bring over 1000 costumes to each event in our foundation truck (we call Big Blue) and setup a pop-up event like no other. The kids shop, our volunteers help, the joy is infectious.
Joy is what this program is all about.
What do you need?