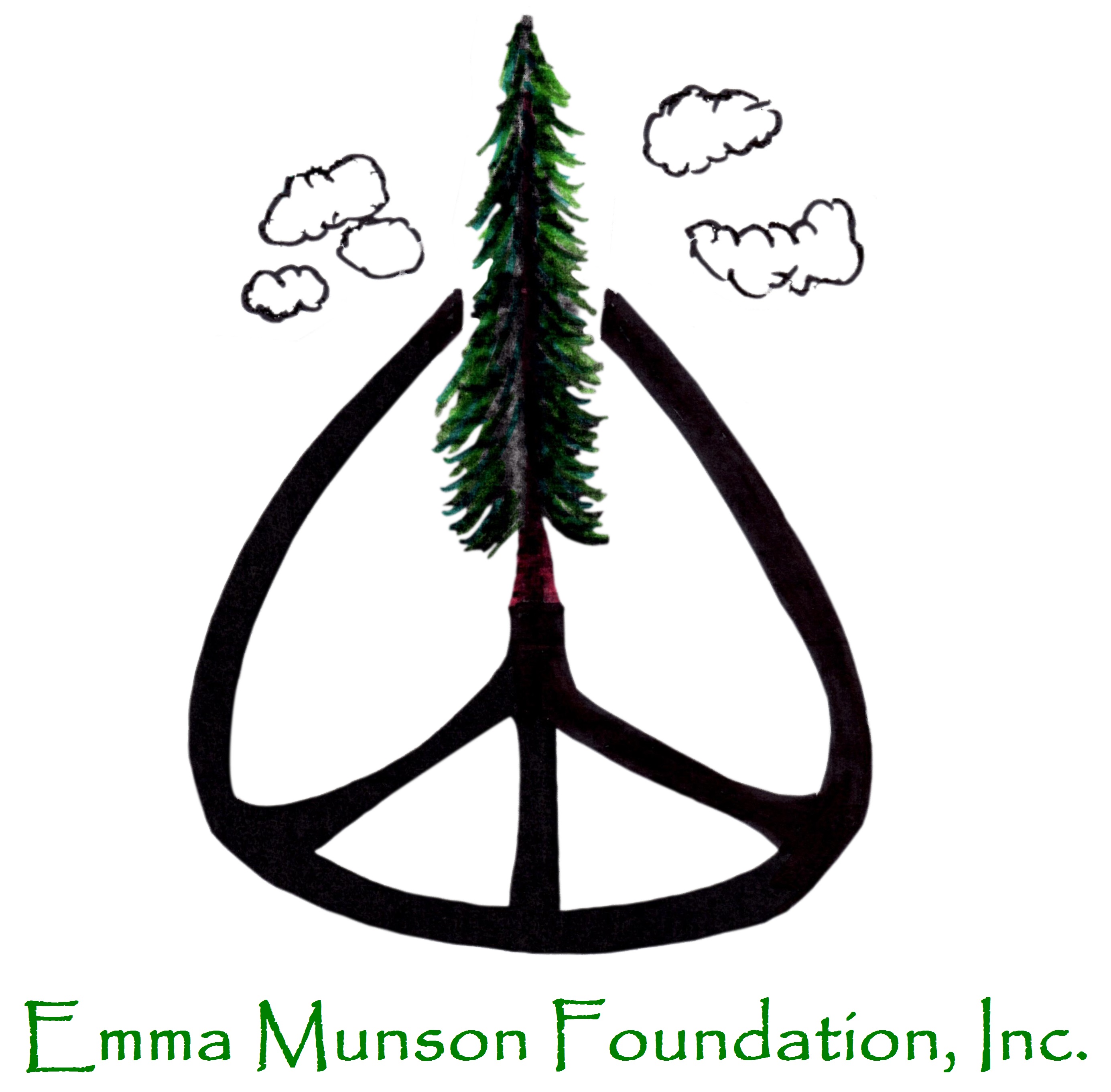 Visit our Foundation Page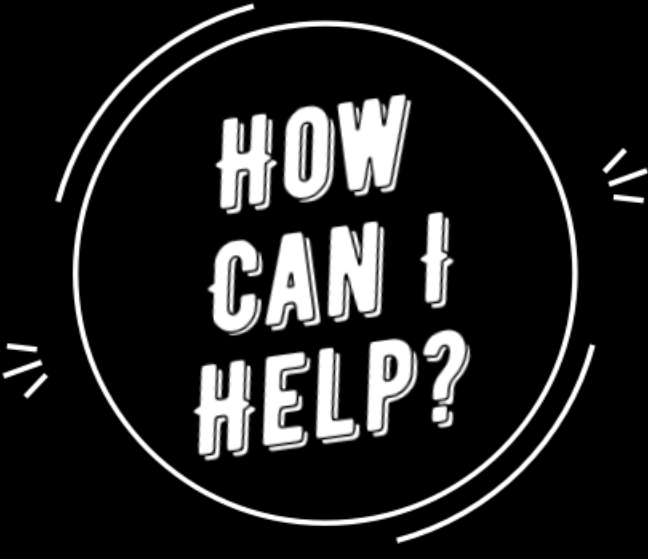 Only a life lived for others is a life worthwhile
-Albert Einstein

Emma Munson Foundation supports and encourages volunteerism as a way to improve the quality of life (both yours and those that you help). Here's a few ways that you can help...

---

SALT Toy Drive - Save A Life Today (SALT) Pittsburgh is collecting Christmas gifts for childern in need - details coming soon.

For more info about SALT - visit SALT on Facebook



---

SALT Christmas Party - Once again Sister Mary will take over a big venue in Pittsburgh and share holiday cheer with families across Pittsburgh's neighborhood. This year she's expecting 1000 children - so we can use LOTS of help! Details coming soon.

We thank you in advance for your generosity and support!